Integrated/Inline Dot Peen Part Marking Solutions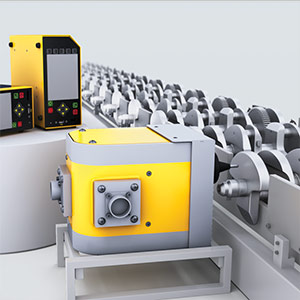 M4 Inline Dot Peen System
Inline marking system with integrated 16-bus card for industrial traceability. Ideal for automated production lines, manual loading stations and custom-engineered systems.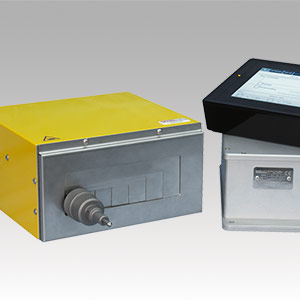 MK3 Pneumatic Systems for Integrated Dot Peen / Vibro Peen Production Line Marking
High-performance, pneumatically actuated part marking systems designed for integration into automated production lines and robotic islands – even in harsh environmental conditions. Great for high-speed, deep marking. IP65 protection available.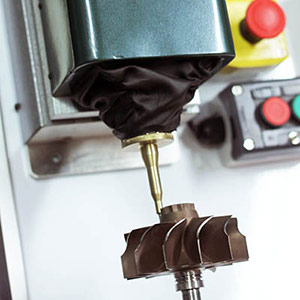 InDot Dot Peen Integrated Marking Systems
Easy integration into production lines/custom stations for high-volume part marking.
Form factors available for dot peen part marking systems: