Bench-Top Dot Peen Part Marking Systems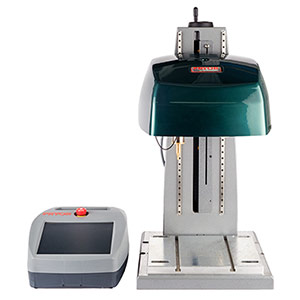 BenchDot Dot Peen Marking Systems
Compact, versatile bench-top solutions for marking small- to medium-sized components (including irregular shapes).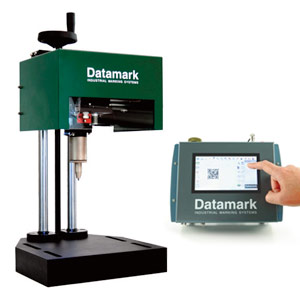 Datamark Bench-Top Marking Station with Touchscreen Controller
Powerful, fast electromagnetic dot peen system with industrial touch-screen control panel and intuitive marking software. Great for a wide range of precision industrial marking applications, from small- to medium-sized parts and components to identification name plates.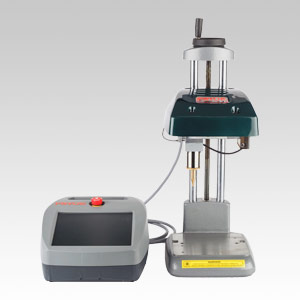 Maxim III Dot Peen Marking System
Low-cost bench-top solution for the job shop or batch marking applications. High-frequency pneumatic version available.
Form factors available for dot peen part marking systems: