Portable/Hand-Held Dot Peen Part Marking Systems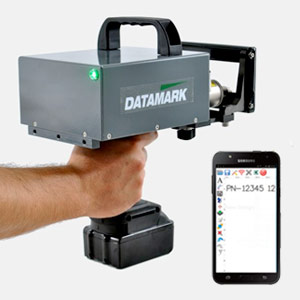 Cordless MP-Mobile Dot Peen Markers with Smartphone Software
A truly portable marking solution – battery powered and driven by revolutionary mobile device software.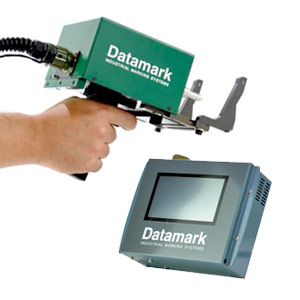 Pneumatic MP-Portable Dot Peen Markers with Touchscreen Controller
Powerful, pneumatically actuated marking head for deep, permanent marks. Includes industrial touchscreen controller and intuitive marking software.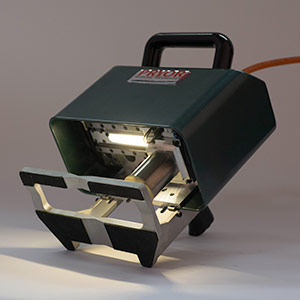 PortaDot Hand-Held Dot Peen Marking System
Ideal for taking the marking system to the part or work piece. Advanced, portable solution that is very user-friendly.
Form factors available for dot peen part marking systems: