Marking Equipment Financing & Leasing Options
As the United States gets back to work and many companies are strapped for cash, we want to provide innovative solutions to help you acquire the machinery you need. We understand that buying marking equipment outright is not the best option for every customer, and we are happy to help you connect with proven finance and leasing companies.
Don't let the cost of essential equipment keep you from making the most of your opportunities. Avoid substantial cash outlays and depletion of bank credit lines, while leveraging other creative options such as:
12 to 84 month payment terms
Deferred payments
Financing up to 100% of your equipment cost
Financing freight, tooling and installation expenses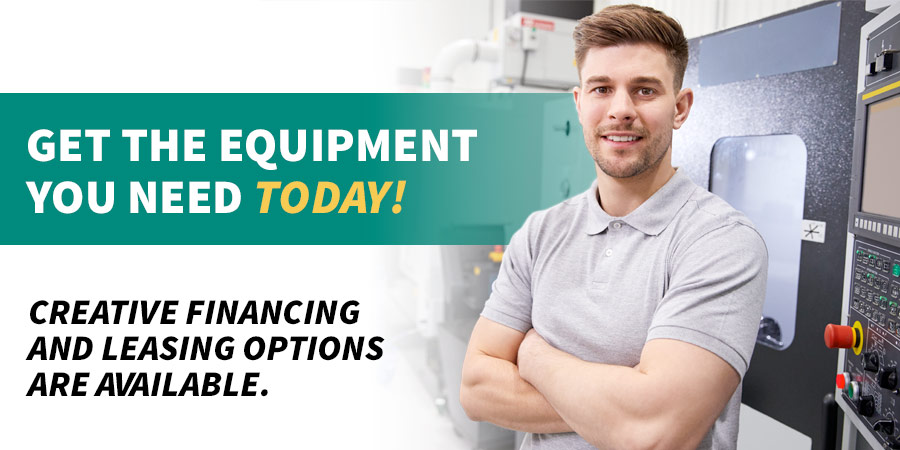 The companies listed below offer products that can be customized to match your specific business needs, with approval in as little as 24 hours. These links will take you to their payment calculators and online applications. If you have questions but aren't ready to apply, please reach out to us directly. Dapra is here to help however we can.
Not sure how to approach financing your equipment? Contact us – we're here to help!
Dapra Corporation is not affiliated with any of these financial institutions, and does not benefit in any way from your use of these institutions, in the event that you decide to use their services. Dapra provides the information on the above financial institutions only as a convenience to our customers who wish to use them. Accordingly Dapra is not responsible for the accuracy of the information provided on these websites, and is not liable for any loss, direct or indirect, resulting from the use of any of these sites.