Marking for Raw Material Identification
Marking metals and other raw materials is an increasingly common traceability requirement as many industries want to track components from "cradle to grave." Bar stock, forgings, castings and more are often marked for traceability purposes.
A hand-held, portable marking system is often best for marking raw materials since it offers the flexibility to mark both small and large items with ease. Dapra can help you identify the best solution to meet the requirements of your specific operation.
Popular Machines for Marking Raw Materials: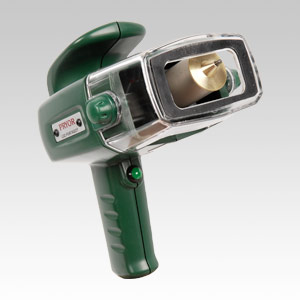 PortaDot Hand-Held Dot Peen Marking System
Ideal for taking the marking system to the part or work piece. An advanced, portable solution that is very user-friendly.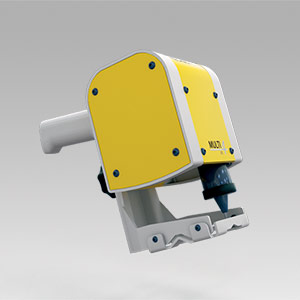 Multi 4 G Hand-Held Modular Dot Peen Marking Gun
Light and fully portable, yet robust. Can be used in workshops as well as outdoors to mark parts that cannot easily be brought to a fixed station.