Vibro Peen Part Marking Systems
Vibro or vibro peen part marking is typically created by a pneumatically actuated machine or device. Unlike dot peen – where the dot placement is controlled – with vibro or vibropeen marking, the dots are positioned based on velocity of the X/Y movement and oscillation of the stylus. Most vibro peen marks are contiguous line characters. Vibropeen marks can also be created on dot peen machines by creating contiguous dots that form a solid line and programming the interdot spacing.
Some specifications may refer to this method as Vibration Peen Mechanical or Vibro Peen Controlled.
Advantages:
Easy to use
High-speed marking
Disadvantages:
Inconsistent depth, poor legibility and inconsistent size are typical
Not considered low-stress marking
Manual mode and some machine configurations do not offer control of the number of dots in the character
Vibro Peen Part Marking Solutions from Dapra:
Pryor Pneumatic Vibro Peen Marking Systems: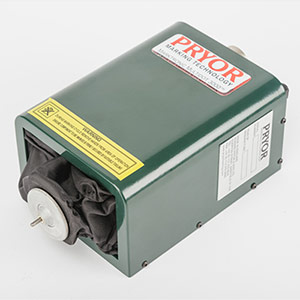 InDot Fast Pneumatic Integrated Production Line Vibro Marking Solution
Pneumatically powered, high-speed vibro peen marking solution for easy integration into automated production lines.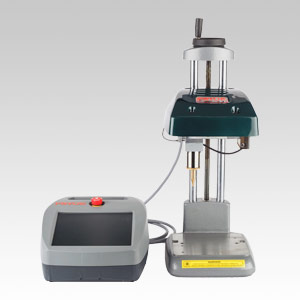 Maxim III PHF – Pneumatic High-Frequency Bench Marking System
Compact pneumatically powered, high-frequency benchtop vibro marking solution for deeper marks and marking uneven surfaces.
Gravostar CNC Machine / Lathe Vibro Peen Part Marking Tools: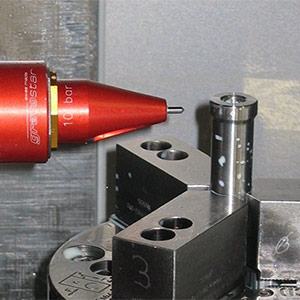 Vibro Peen CNC Machine / Lathe Part Marking Tools
Pneumatic or coolant-driven tools for vibro part marking directly within a CNC machining center, lathe, etc.