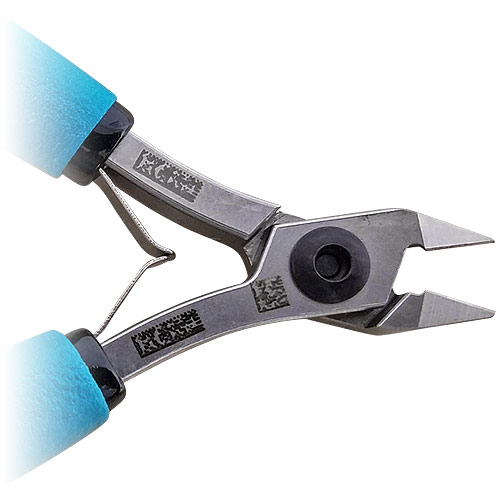 Manufacturers in the medical, bearing and food industries often need to adhere to tight-tolerance marking specifications related to surface disruption. Fiber laser markers are an ideal solution for creating high-contrast annealed/heat marks with no metal surface deformation.
When operated under the proper parameters, fiber laser markers can create crisp, high-contrast text, logos and traceability codes on all grades of stainless steel, Inconel and titanium – without any depth to the mark.
Dapra will help you configure your laser system and determine the optimal combination of power, speed, frequency, character hatch and focus for great results when creating an annealed mark. Modern fiber lasers are rated for 100,000 hours of life, and Dapra's industrial-grade solutions are built to last for years to come.
Request a Free Application Review
Call our Director of Laser Marking Sales & Applications, Dave Noonan, at:
224-355-7052
Or, fill out this form to discuss the best solution for your application: